We have chosen an economic model that integrates dedicated communication spaces reserved for the entire health ecosystem (learned societies, pharmaceutical laboratories and institutions). Indeed, we believe in the ethical and qualitative promotion of medicines and health products that is truly useful to caregivers.
We protect our independence by adhering to the following requirements :
A selection of clearly identified quality scientific content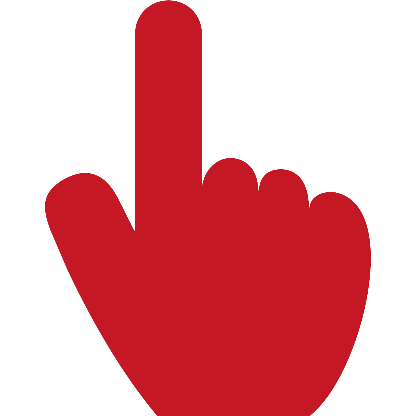 - Access to the scientific resources of international or national institutions, peer-reviewed journals, learned institutions, groups of experts, etc.
- All content is identified in full transparency: the name of the author is clearly stated;
- 360 medics does not create any content. You will never find any favoured content or content that is biased by 360 medics' business relationship with any of its clients.
Ethical and qualitative promotional partnerships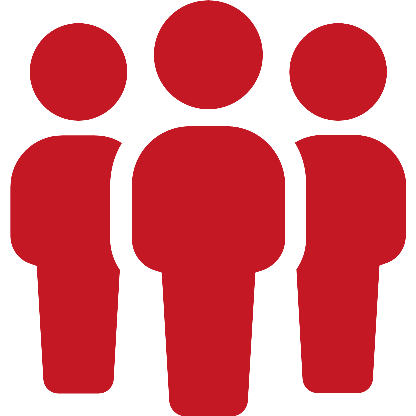 - We are committed to delivering content that is of value to you: improving your care, supporting your patients and helping you to stay up to date.
- Sponsored content is approved prior to distribution by the competent authorities (MHRA);
- Any sponsored content is clearly identified, stating the name of the author;
- Less than 0.5% of all content is promotional content.
Independence of capital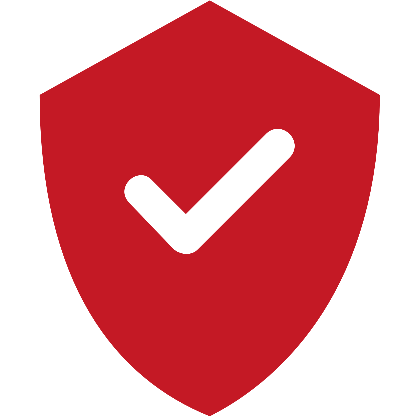 - No pharmaceutical company or person with an interest in the pharmaceutical industry owns shares in the capital of 360 medics.